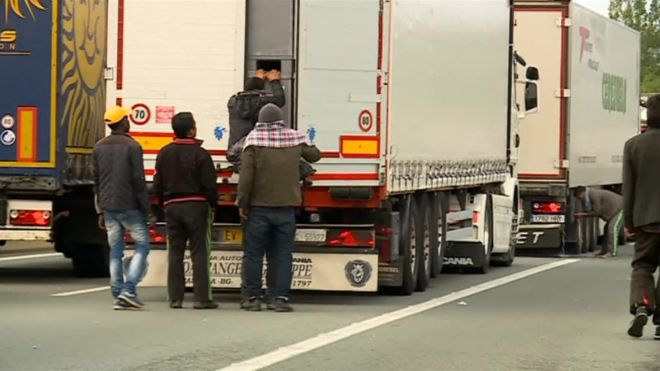 Keeping cargo safe is the most important thing in the transportation. Altough we expect it to be on the move most of the time there are still time and place when it is vulnerable. And there is very little driver can do about it.
Trailer Lock OÜ provides solutions for the protection of the cargo compartments of vans and semitrailers.
We offer the patented TrailerLock blocking system solution that helps protect the rear doors of semitrailers to prevent strangers from breaking into vehicles moving on the road as well as during rest times in parking areas.
We  have made our soul purpose to develop easy and effective solutions for you to protect your trailers from unwanted quests.
 Offering a low cost and super easy protection systems for all your trailers, so you can always be sure that your cargo is safe

and driver can focus on the job without additional stress.